Medicare plans change every year, and so do our personal circumstances. Insurance companies can also make changes to Medicare plans that impact how much you pay out-of-pocket. 
Are your prescriptions too high?
Could you be paying a lower monthly premium for your plan?
Medicare's Annual Enrollment Period (AEP) is the time to compare options, make changes, and save money. We can help!
AEP runs October 15 through December 7.
It is wise to review your Medicare coverage with a benefits consultant every AEP. During this time, we can help:
Review your current plan.
Look at changes effective 2022 that may affect your premium, networks or drug formularies.
Update your coverage accordingly without penalty. 
No Cost. No Obligation. We simplify the process, giving your plan its annual check-up and giving you peace of mind. You may even save money!
Complete the "Compare Your Options" form below OR call (865) 777-0153 today for your no-cost personalized plan analysis.
Click the links below to download our FREE Medicare educational resources!
Medicare Annual Enrollment Period Checklist
Five Common Medicare Mistakes to Avoid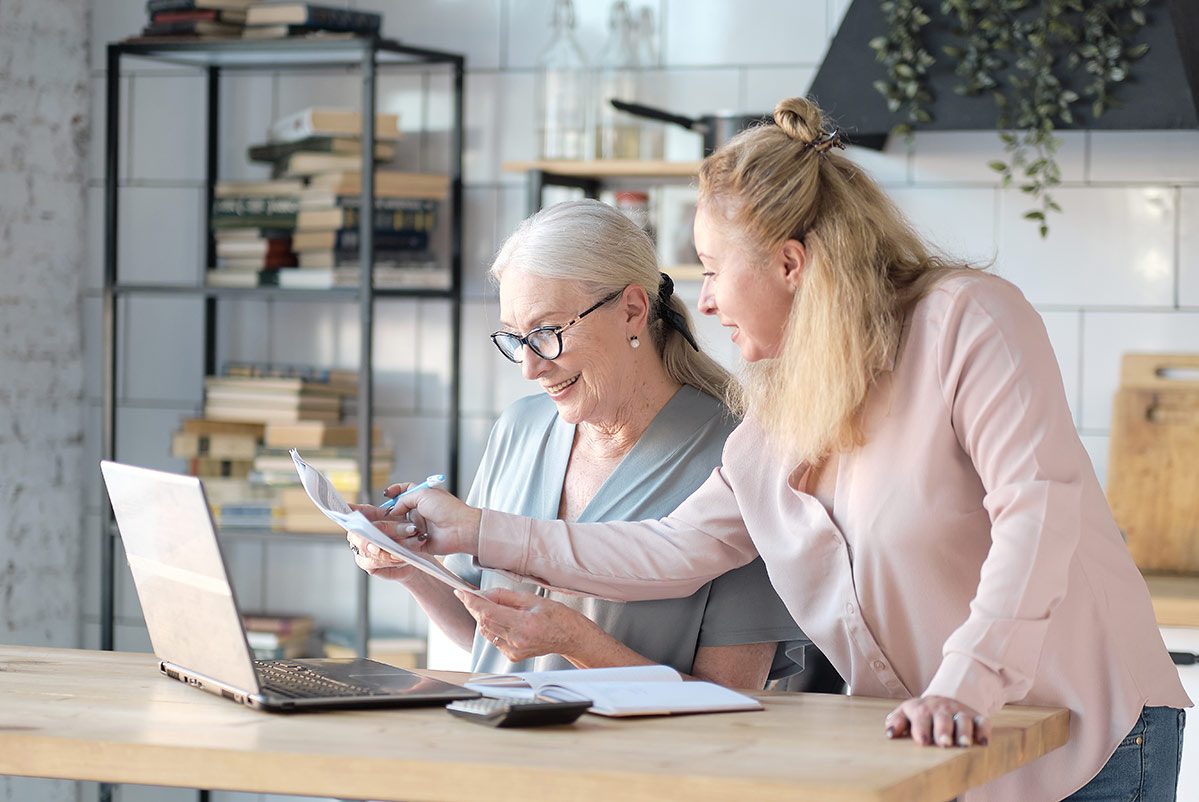 Reasons to review your coverage: 
Your health has changed.
Your medications have changed.
Your budget or income has changed.
You are paying too much for your prescriptions.
Your prescription drug premium has increased.
Your doctor has changed or you are now seeing a specialist.
Your Advantage plan is no longer accepted by your doctor(s) and/or hospital.
To learn about plan changes for 2022.
Chat with an expert today.
There is never a charge for our services.