Empowering Your Healthcare
Our mission is to simplify the Medicare process for Medicare beneficiaries and their families by providing unbiased education, personalized insurance assessment, peace of mind, and solutions for healthier lives. 
All at zero cost.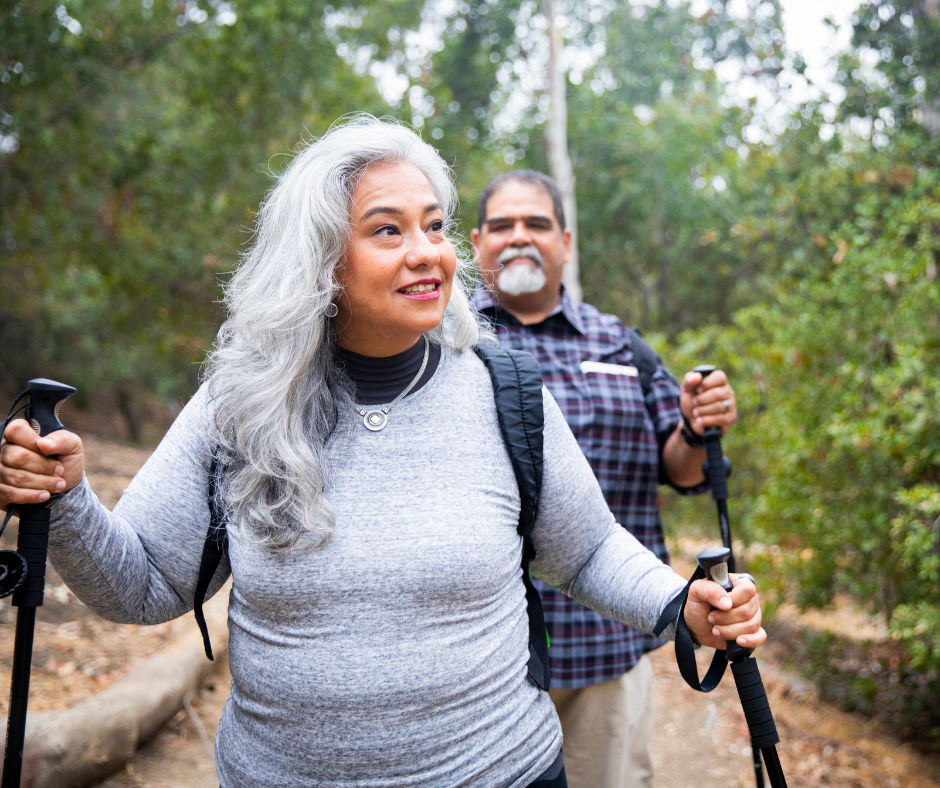 Providing peace of mind throughout your Medicare journey
"We empower healthcare decision-making through education and advocacy – before, during, and after Medicare enrollment – helping individuals find a comprehensive insurance plan that offers security for their future and their family."
Jerold Johnson, President of Senior Financial Group
With decades of proven experience, our team is prepared to help you achieve your goals, and beyond.
Your Comprehensive Healthcare Partner
While Medicare consulting is a large part of our business, our team can assist you in many other areas related to your insurance and planning for the future. We aim to provide you with comprehensive healthcare assistance.
 We also offer assistance applying for extra help and Medicare Savings Programs, which helps cover costs of premiums, prescription drug costs, copays, and co-insurances. We can assist with filling appeals, claims, drug coverage exceptions and reading insurance company correspondence. Your Personal Advocate can also answer your provider billing questions and resolve many other issues.