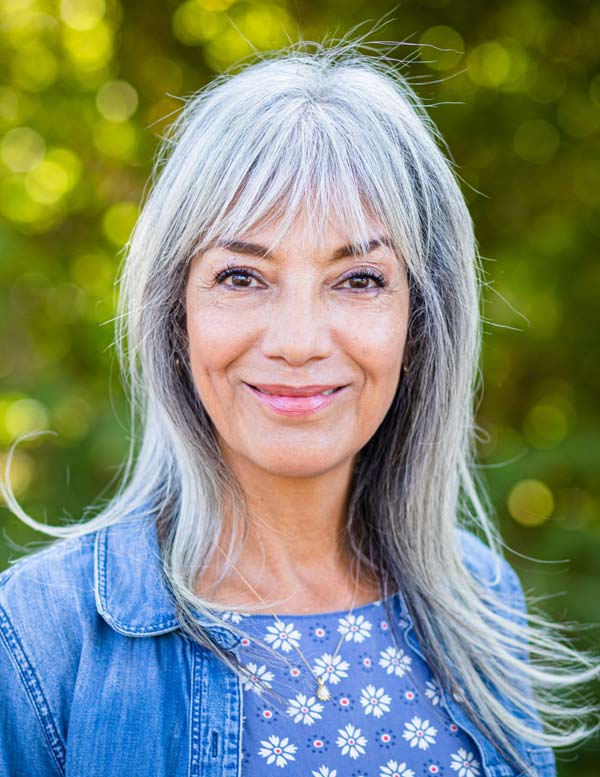 Say hello
to your Medicare resource
Senior Financial Group is here to help you navigate your Medicare choices including coverage options and all associated costs.
Our dedicated and experienced staff strives to empower our clients and caregivers to make sound health and life insurance decisions so you can be prepared for the road ahead.
Health coverage doesn't have to be complicated. With Medicare, you have different options to choose from so you can find the plan that best suits your needs. Get started by learning how Medicare works and what your coverage options are.
Learn the basics of Medicare, including what it is, who is eligible and how it benefits you.
Get to know the parts of Medicare, including A, B, C and D, as well as the difference between Medicare and Medicaid.
Despite common belief, Medicare is not free. Get the record settled on how much you'll pay out-of-pocket.
Enrollment Details & Deadlines
Get prepared for upcoming Medicare enrollment deadlines.
Planning on working past 65? Prepare your Medicare timeline so you know what's coming upon retirement.
If you're turning 65 and retiring, now is the time to start the Medicare enrollment process.
Make a list of your current prescriptions, doctors and specialists, plan changes and questions.
Talk to a Benefits Consultant
Meet with a licensed, local benefits consultant at Senior Financial Group for a no-cost personalized assessment.
Make changes to your Medicare plan
Compare plans and sign up for a new one if warranted.
We've helped thousands of Medicare beneficiaries and their families.
We strive to help our neighbors find a comprehensive insurance plan that offers security and complete coverage.
In the midst of all the Medicare supplemental options, I was at a loss of full understanding until I was fortunate to call Jennifer Lucas at Senior Financial Group. She was so professional and patient with helping me assess my options. Not only did she make my options understandable, but in the end, I was able to have improved coverage with less cost to me. I will be sharing my experience to everyone I know. Thank you so much Jennifer.
I am floating on a cloud after getting the advice from SFG. In particular, I want to personally thank Jerry Emert for saving me such a substantial amount of money for 2023-year prescription expenses.
Ms. Karen Hambrick has been one of the nicest knowledgeable people I have spoken to in regards to our healthcare coverage. I really appreciate the time she took to help me with what my husband and myself needed. Thanks again Karen.
Read more on some of our most frequently asked Medicare questions.
Begin your Medicare journey by scheduling a free consultation with a Medicare Advisor.