We'd love to hear from you.
Our team of friendly, licensed Medicare advisors are here to assist you in understanding and optimizing your Medicare coverage. We specialize in comparing quotes from leading insurance providers in your area, facilitating straightforward side-by-side comparisons.
At Senior Financial Group, we are committed to supporting your current Medicare needs and proactively planning for your future, all without any cost to you.
Personalized Assessment: We will assess your current Medicare plan and evaluate if it aligns with your specific healthcare needs and budget.
Cost Savings Opportunities: Discover potential cost-saving opportunities by exploring alternative Medicare plans or identifying available financial assistance programs.
Clear Plan Recommendations: Receive unbiased and tailored recommendations on how to optimize your Medicare coverage, ensuring you're getting the benefits you deserve.
Share your contact information and one of our licensed Medicare Advisors will contact you within 24 hours.
Need help with Medicare? We'd love to hear from you.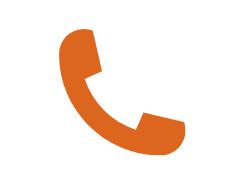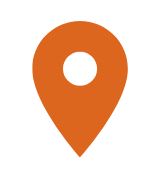 Address
10201 Parkside Drive
Knoxville, Tennessee 37922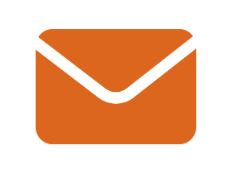 Email
info@sfgmedicare.com