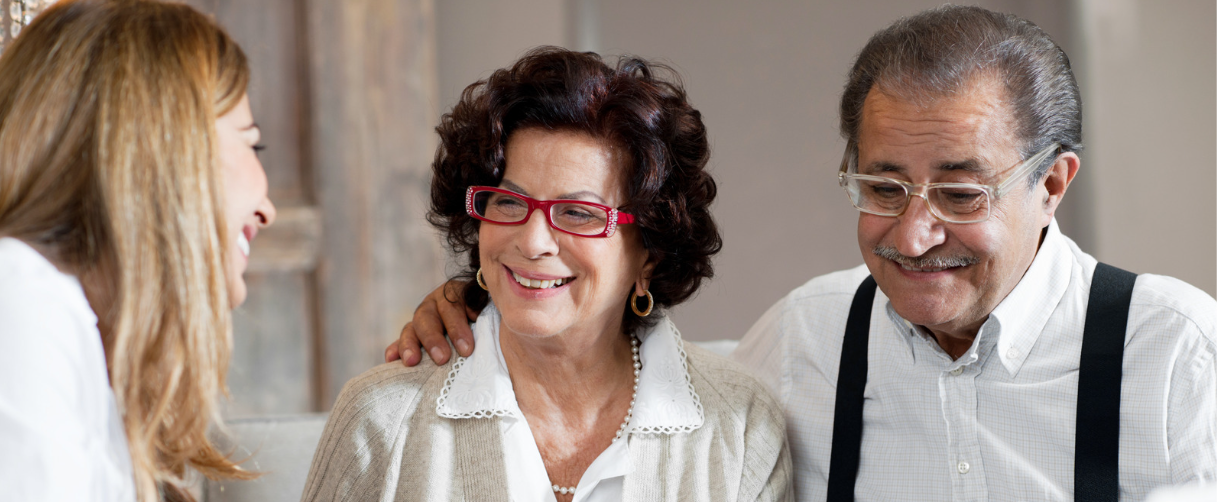 Review your Medicare coverage today – so you can be prepared for tomorrow.
Medicare Beneficiaries deserve personalized attention to their unique situation.  Senior Financial Group is the leading expert that local seniors trust for unbiased education about all their Medicare options.
Senior Financial Group is helping people like you understand Medicare enrollment, by providing free education, unmatched customer service and free annual consultations to make sure you still have the coverage you need at the price you can afford. 
Submit your contact information and one of our licensed Medicare Advisors will contact you within 24 hours.
Schedule a FREE Consultation