At Senior Financial Group, we hold a deep commitment to supporting and empowering seniors to lead healthy and fulfilling lives. We take pride in offering a range of free resources to help seniors make informed decisions about their healthcare and financial well-being.
From our "Welcome to Medicare" guide to our team of experienced Medicare advisors, we are dedicated to providing the guidance and support seniors need to navigate the complex world of Medicare with confidence and ease.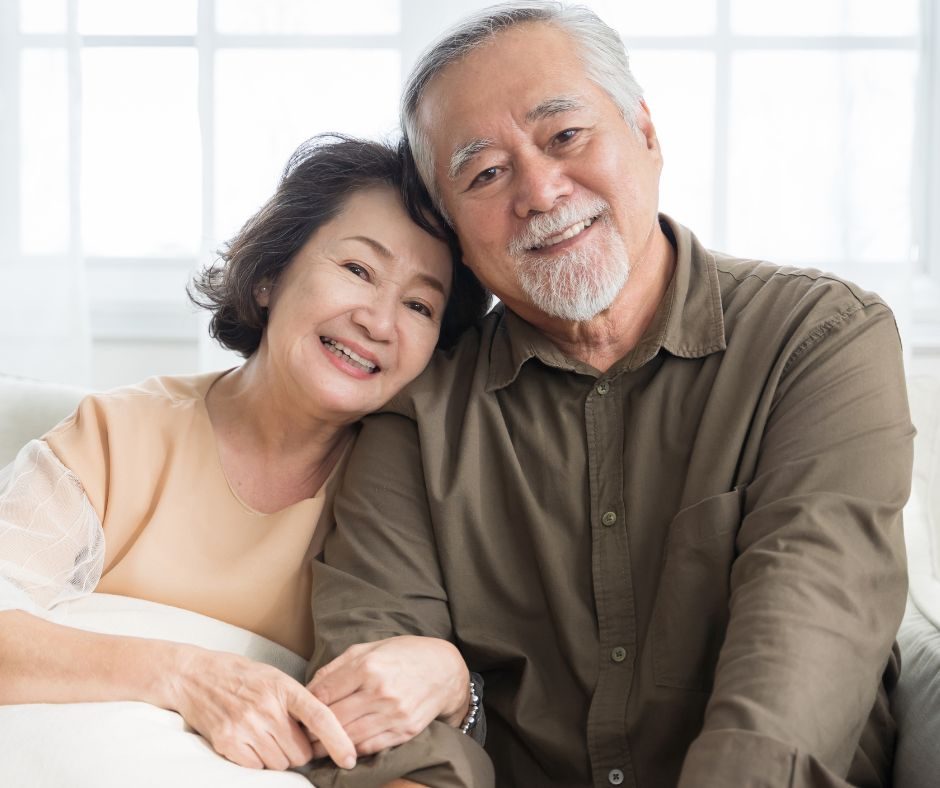 As we commemorate the 30th anniversary of National Senior Health & Fitness Day on Wednesday, May 31, we embrace the empowering theme of "Move More to Do More!" This special
Read More »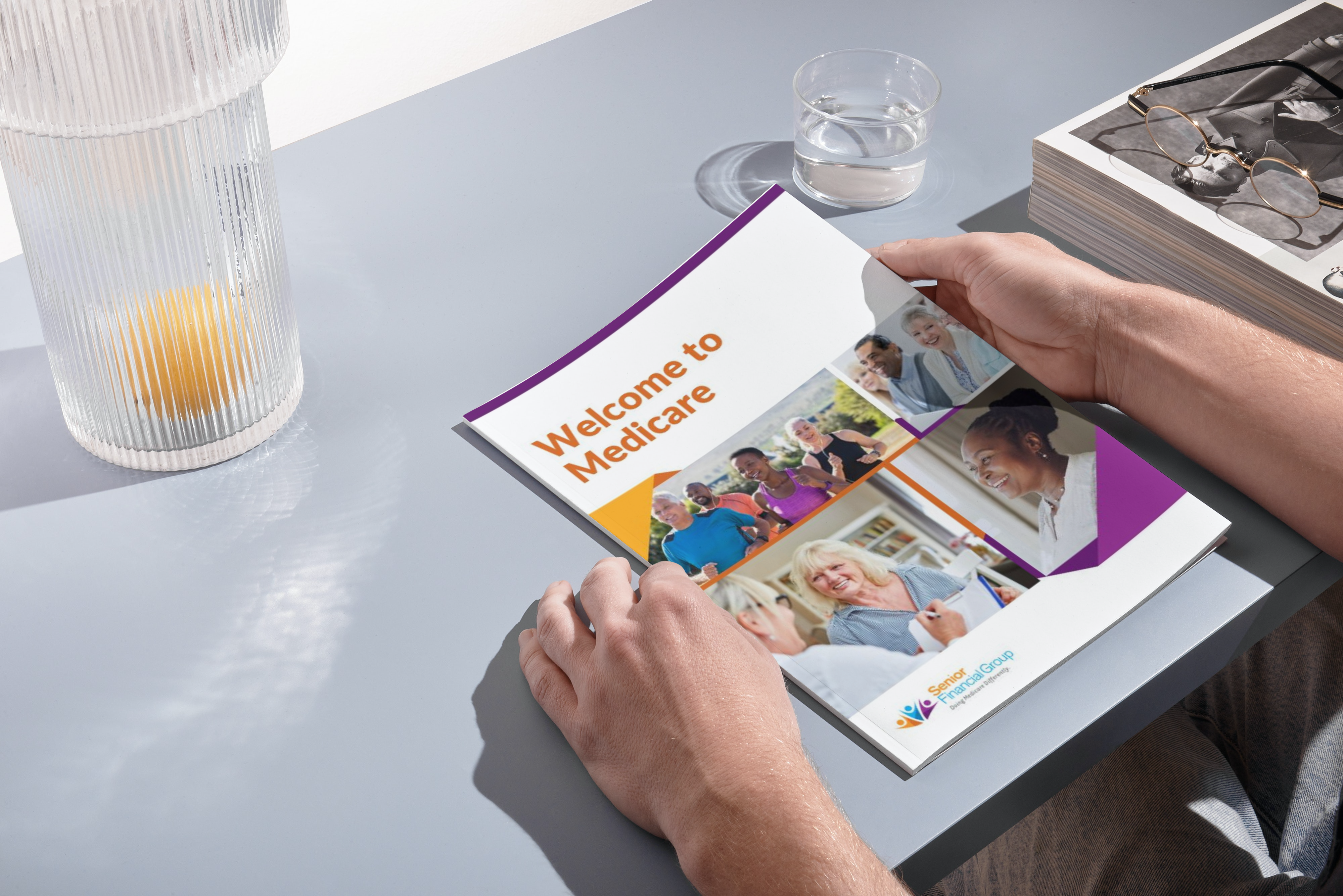 Download our FREE Medicare Guide Book
Get ready for your Medicare journey!
Download our free 'Welcome to Medicare' e-guide today to learn more about your benefits and get answers to your questions.