New To Medicare?
Let's Get Started!
With over 30 years of experience, Senior Financial Group is the leading health insurance expert that local seniors trust for unbiased education about all their Medicare options.
Our goal is to help you understand Medicare enrollment by providing free education, unmatched customer service and free, no-obligation consultations to make sure you have the coverage you need at the price you can afford.
Fill out our form today and let us help you navigate Medicare with confidence.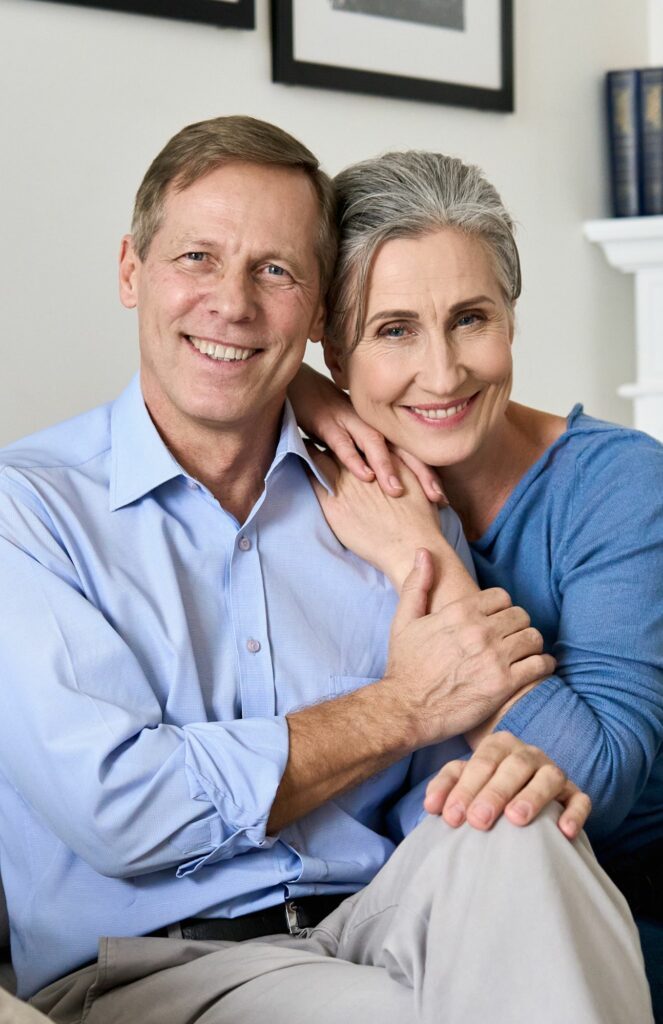 Say Hello to Your Medicare Resource
Senior Financial Group is here to help you navigate your Medicare choices including coverage options and all associated costs.
We are your one stop shop for all things Medicare.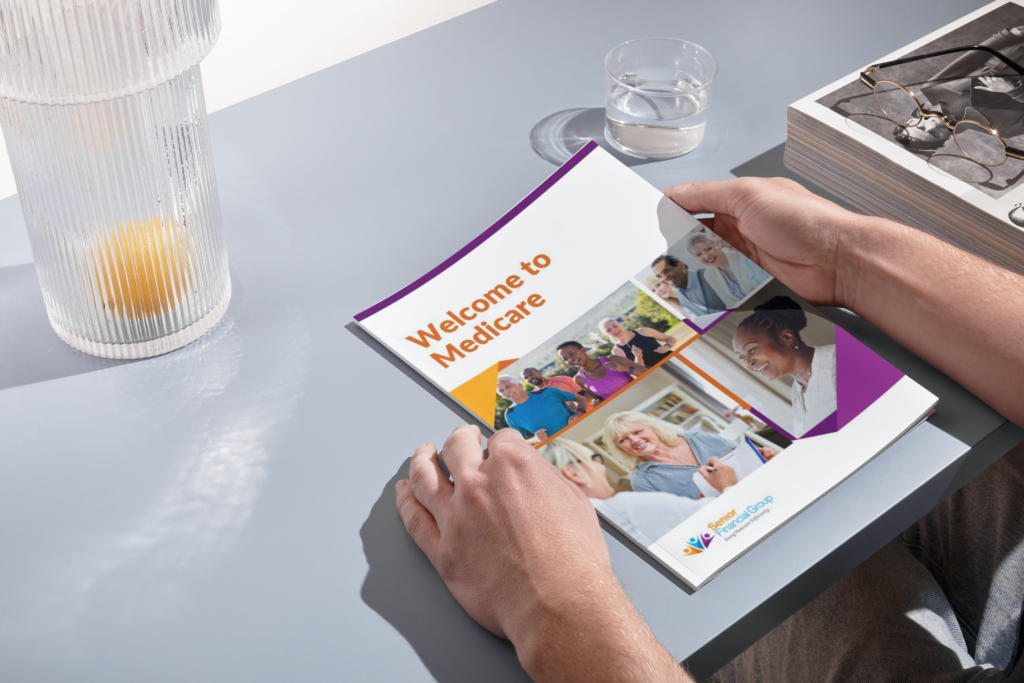 Attend a FREE Medicare Workshop
We offer free Medicare educational workshops every month. These are designed to provide simple answers to your complex questions.
A licensed insurance agent will help you understand all of your Medicare options and prepare you to make educated decisions about your health coverage.