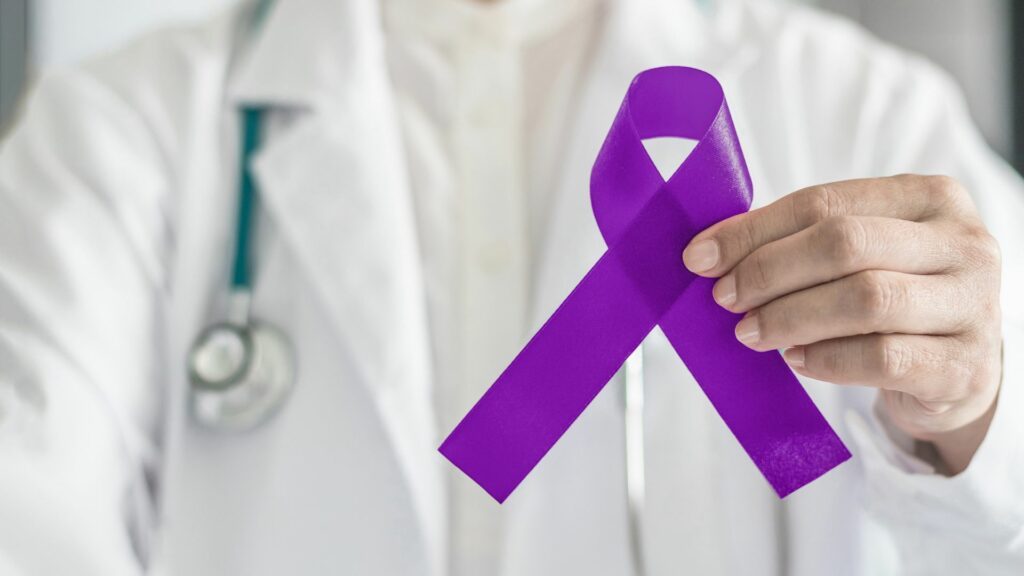 November is National Alzheimer's Disease Awareness Month. Alzheimer's is a progressive form of dementia that destroys memory and thinking skills, and eventually the ability to carry out the simplest tasks. The disease typically manifests itself through memory loss, impaired thinking abilities, and changes in personality; sometimes leading patients to become entirely dependent on caregivers or family members. It can be caused by a range of factors – genetic predisposition, past head trauma, vascular conditions such as heart disease and high blood pressure, environmental factors and more.
According to the World Health Organization (WHO), around 55 million people worldwide are living with Alzheimer's and there are nearly 10 million new cases every year. Approximately 6 million Americans have Alzheimer's. As the proportion of older people in the population is increasing in nearly every country, this number is expected to rise to 78 million in 2030 and 139 million in 2050. With no cure for the disease yet, prevention and early detection is key to intervention.
Because the exact cause of Alzheimer's disease is still unknown, there's no certain way to prevent the condition – but a healthy lifestyle can help reduce the likelihood of developing the progressive illness.
Here are 5 tips to reduce your risk of Alzheimer's disease:
Eat a healthy, balanced diet

A healthy, balanced diet is essential to preventing Alzheimer's disease. Eating plenty of fresh fruits and vegetables, whole grains, and lean protein can help keep your mind sharp as you age.
Stop Smoking
Quit smoking now to help prevent Alzheimer's disease later. Smoking is one of the biggest risk factors for developing Alzheimer's, so giving up cigarettes can significantly lower your chances of getting the disease. Call the free Quitline to get help: 1-800-QUIT-NOW (1-800-784-8669).
Reduce alcohol consumption
Studies suggest that heavy alcohol use early in life is associated with increased risk for Alzheimer's disease. A recent study by The Alzheimer's Organization found that moderate alcohol use was linked to a slight decrease in Alzheimer's and regular over-consumption increased the risk of developing the disease by 300%. The study also found that alcohol was the largest non-genetic risk factor for dementia and Alzheimer's.
Exercise Regularly
Regular physical activity is one of the best things you can do prevent Alzheimer's disease and other forms of dementia. Just a few minutes of moderate activity each day can help to keep your brain healthy and reduce your risk of cognitive decline.
Control vascular risk factors
Millions of Americans live with vascular conditions such as high blood pressure, high cholesterol, and diabetes. Visit your physician regularly to review your vascular health and take the necessary precautions and measures to lower your risk for heart disease and stroke.
Do you or someone you love have Alzheimer's or other form of dementia? Critical illness insurance could help you cover expenses. These plans come at a relatively low cost and can help you weather a crisis without draining your savings. Learn more here.