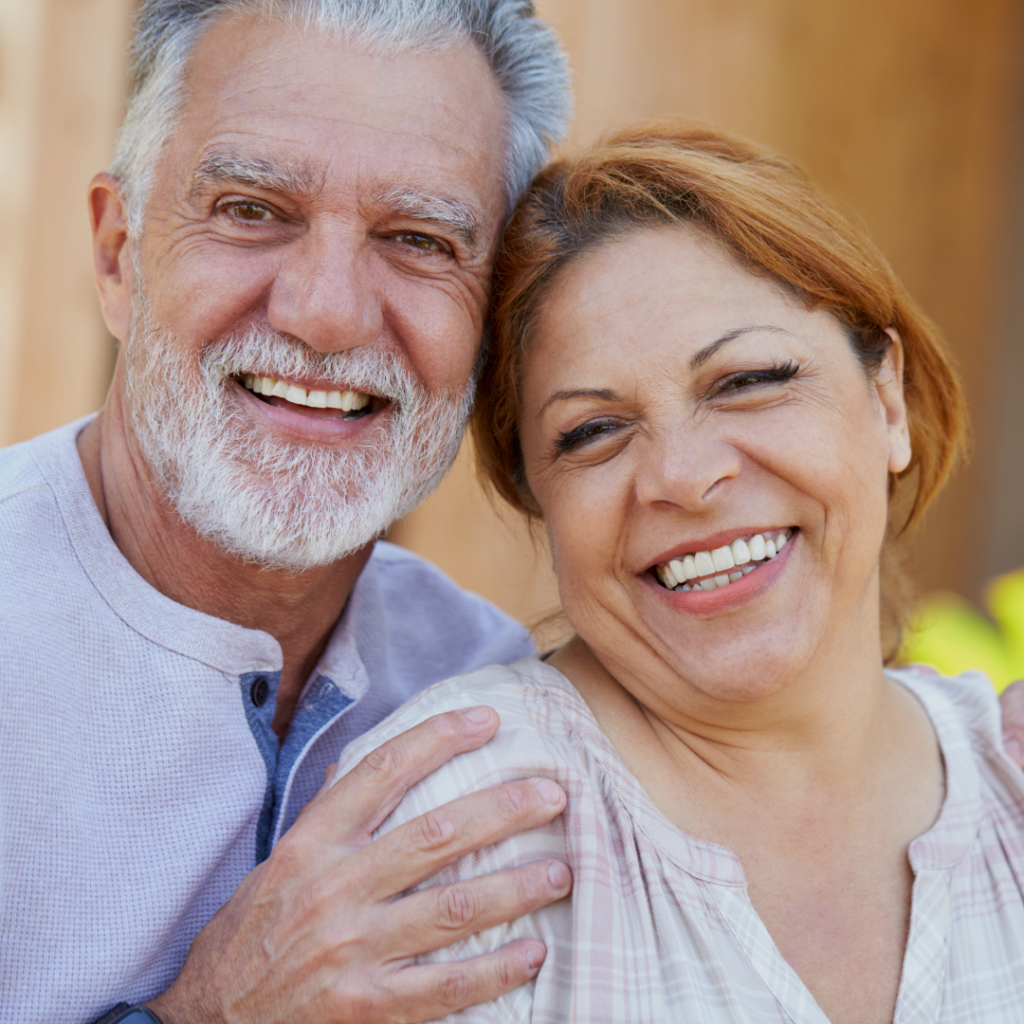 Senior Financial Group is here to help you navigate your Medicare choices including coverage options and all associated costs.
We provide unbiased advice and personalized support.
We guarantee exceptional service and will provide you with a wide range of solutions for varying lifestyles and budgets.
We provide customizable coverage based on your individual needs. This personal interaction allows you to rest assured that you have the right plan at the right price.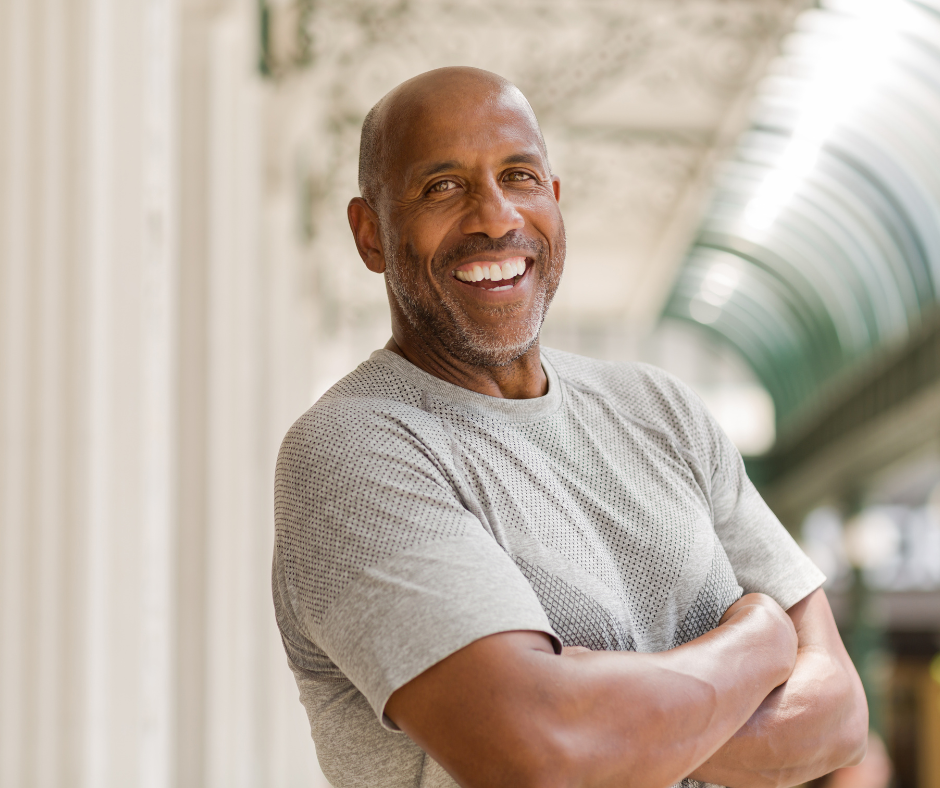 Medicare Insurance
Independent, local benefit consultants available to help you find comprehensive coverage tailored to your needs.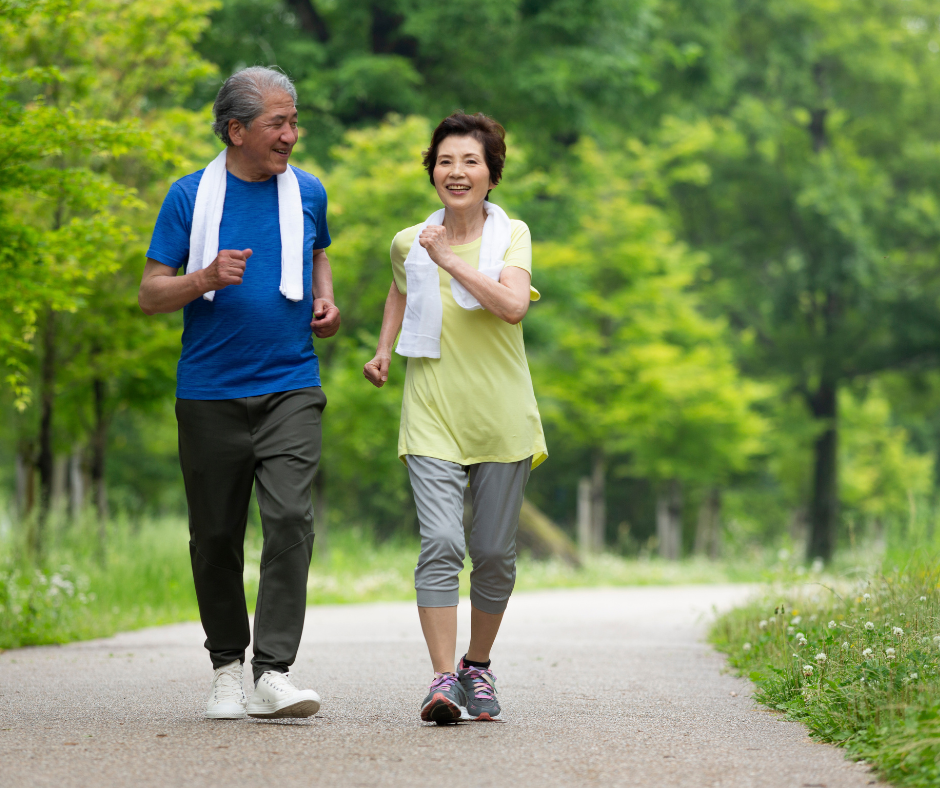 Health & Life Benefit Plans
Our additional products complement your Medicare or individual health insurance plan to fill any gaps in coverage.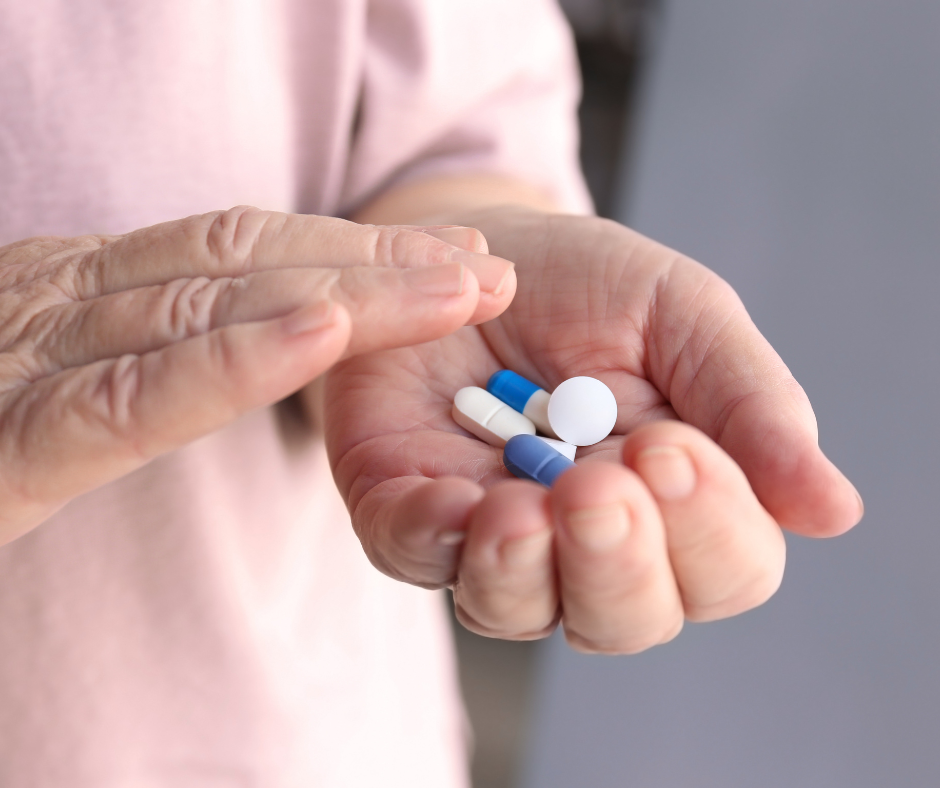 Financial Assistance
We can help you apply for Medicare "Extra Help", Medicare Savings Program Assistance, and prescription drug costs savings.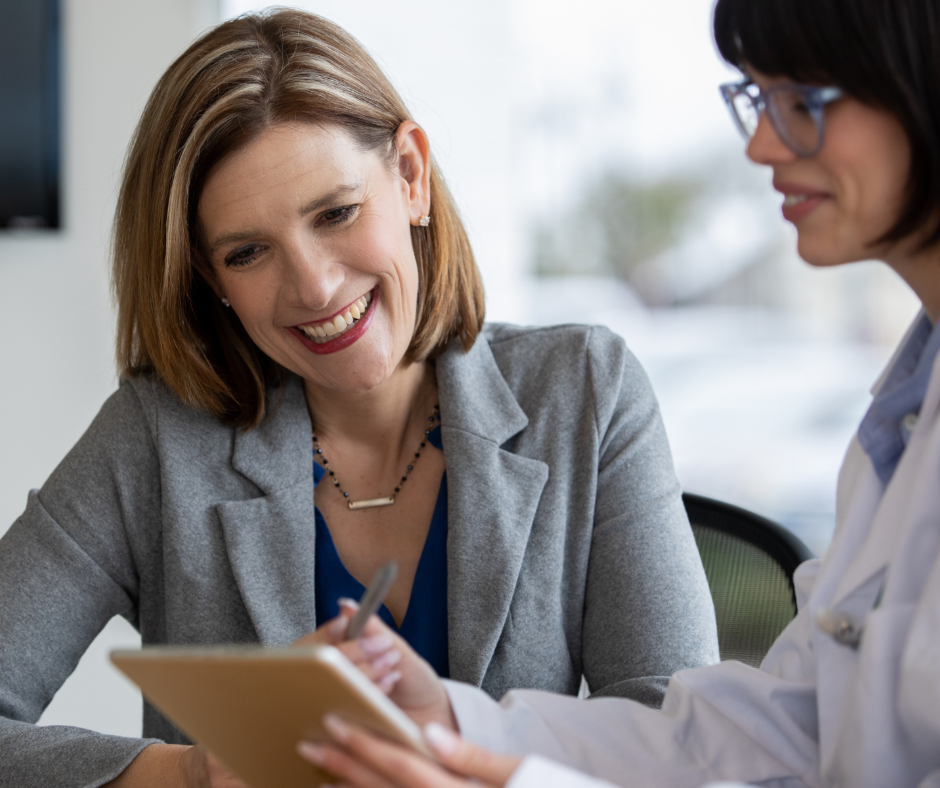 Community & Business Partners
We want to empower your clients to be well-informed when it comes to their Medicare planning.