Medicare coverage you need -
at a price you deserve.
Navigating Medicare can be challenging, and without proper guidance, seniors may end up with the wrong plan or paying more than necessary. We specialize in helping seniors choose the right plan for their needs – at a price that fits their lifestyle and budget.
Medicare Expertise: Our team of trusted advisors has the Medicare expertise to help educate you on your options and guide you in finding the best coverage for your unique needs.
Personalized Guidance: We take the time to understand your healthcare requirements, lifestyle, and budget, ensuring that you receive tailored recommendations and exceptional support throughout the process.
Unbiased Recommendations: As an independent brokerage, we are not beholden to any specific plan or company, allowing us to offer unbiased recommendations solely focused on your best interests.
Plan Comparison: We help you compare costs, understand changes to Medicare, and explore all available coverage options, so you can make informed decisions about your healthcare.
Dedicated Support: Our commitment to you doesn't end with enrollment. We provide ongoing support and assistance, ensuring that your Medicare journey remains smooth and hassle-free.
Community Focused: Treating people like neighbors isn't just a slogan; it's our guiding principle. We genuinely care about our clients and strive to create a supportive community where seniors can thrive.
Our mission is to ensure seniors have the knowledge and confidence to make informed decisions about their healthcare, enabling them to embrace a brighter and more secure future. We believe in building strong, genuine relationships with our clients and treating them like neighbors. Best of all, our services are always provided at no cost, ensuring seniors can access the support and resources they need without any financial burden.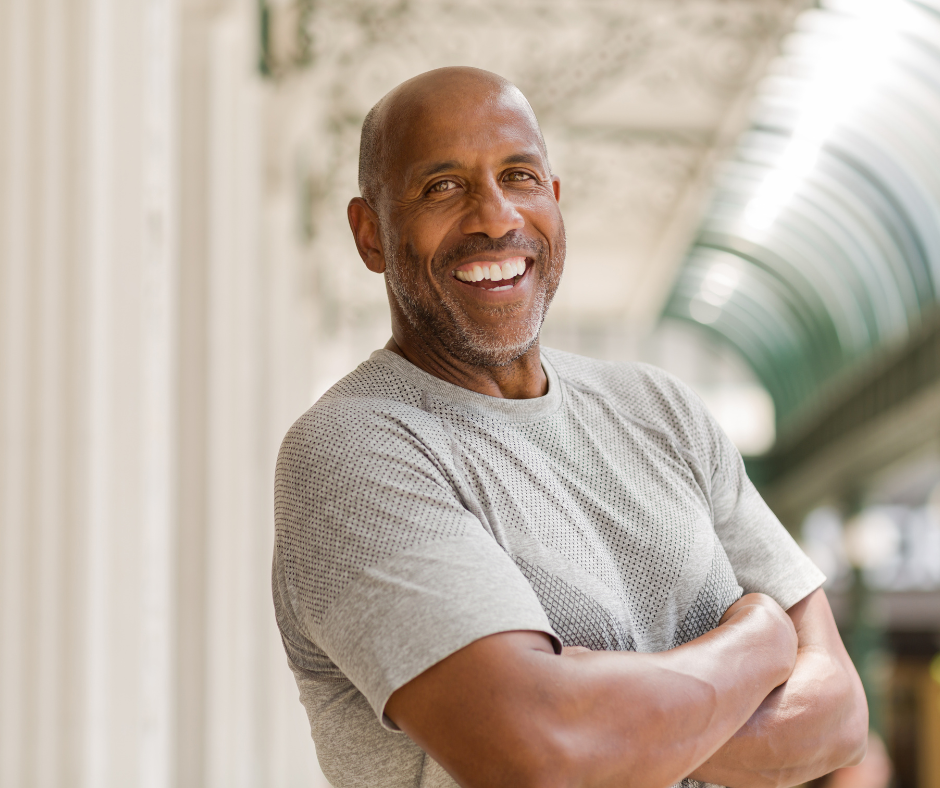 Medicare Insurance
Local benefit consultants available to help you find comprehensive coverage tailored to your needs.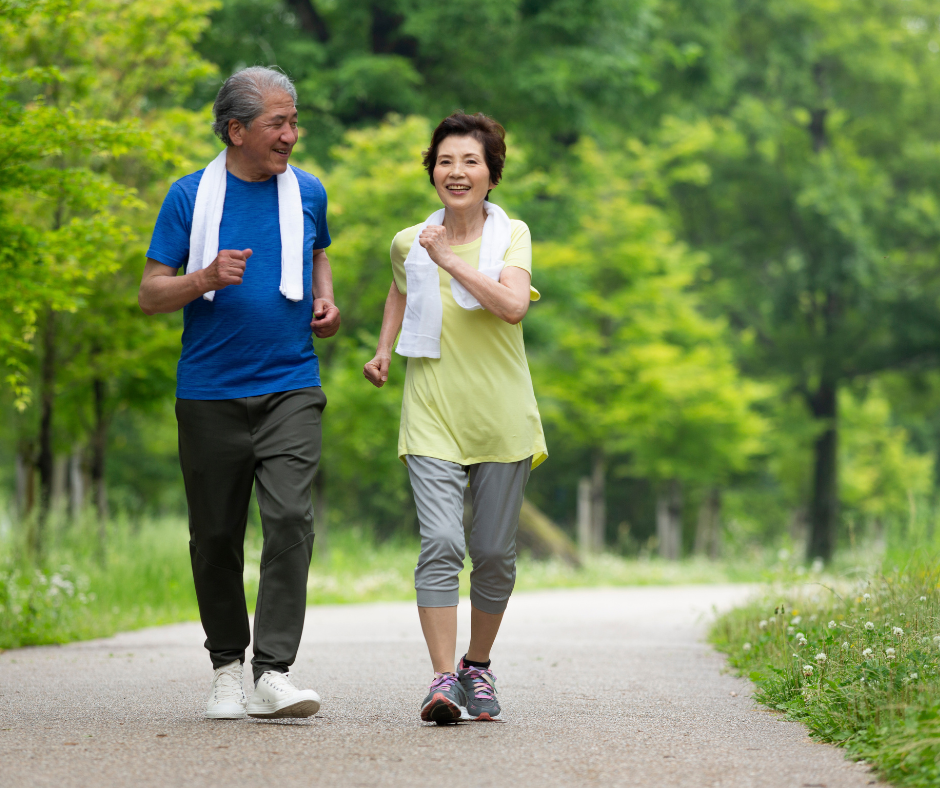 Health & Life Benefit Plans
Our additional products complement your Medicare or individual health insurance plan to fill any gaps in coverage.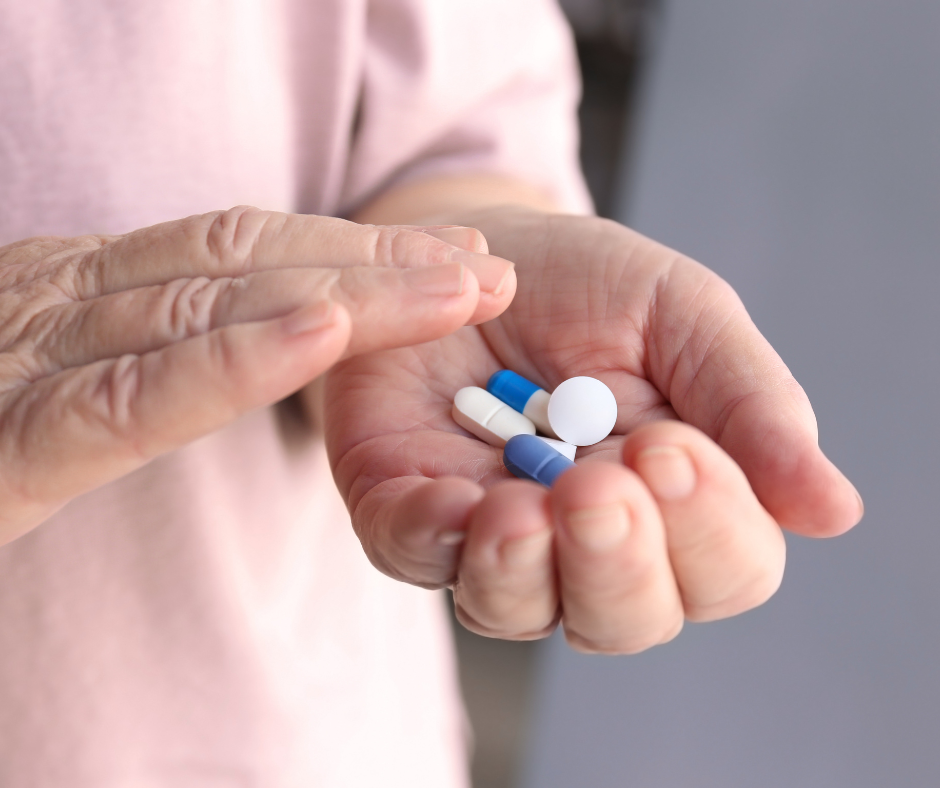 Financial Assistance
We can help you apply for Medicare "Extra Help", Medicare Savings Program Assistance, and prescription drug costs savings.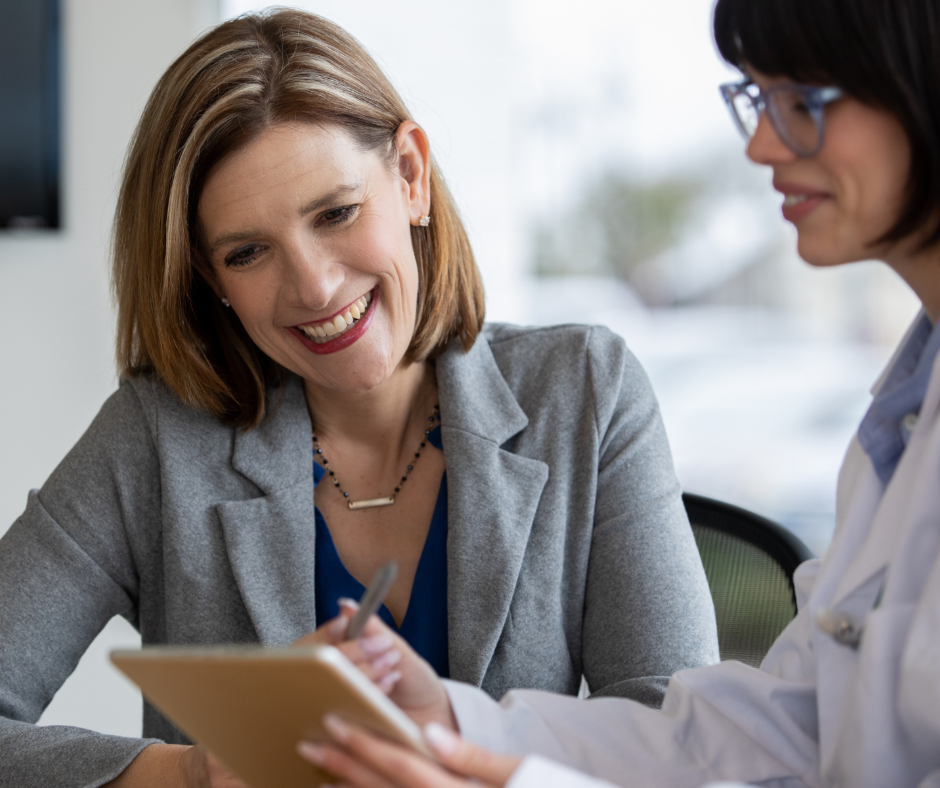 Community & Business Partners
We want to empower your clients to be well-informed when it comes to their Medicare planning.