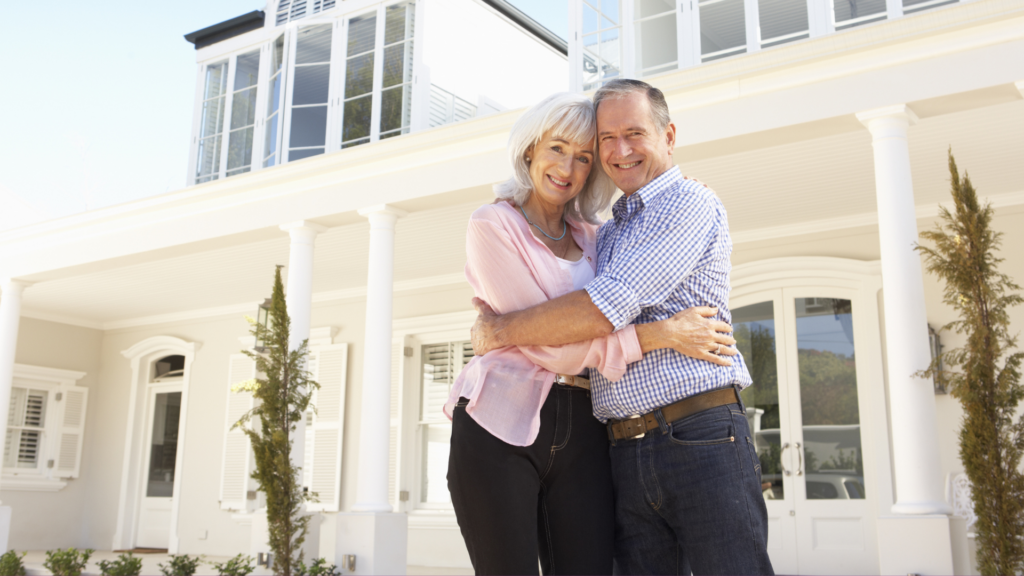 As we age, it can become increasingly difficult to keep up with the demands of maintaining a home and yard after retirement. Health concerns, financial situations and changing preferences may play a significant role in determining what the next steps should be. In some cases, moving to an independent or assisted living retirement community may be the best option. These types of communities provide basic assistance with everyday tasks like cooking, cleaning and bathing, and may also offer memory care services designed to help those with Alzheimer's disease or dementia. Additionally, retirement communities can provide a place for seniors to socialize, make friends and enjoy amenities such as fitness programs, dining, salons and more.
To help you prepare for retirement, we've put together a list of some of the best independent and assisted living communities in Knoxville.
West Knoxville
North Knoxville
East Knoxville
South Knoxville
Shopping for the perfect gift for yourself or for the retiree in your life? Read our Retirement Gift Guide: Top 10 Gifts for Seniors.